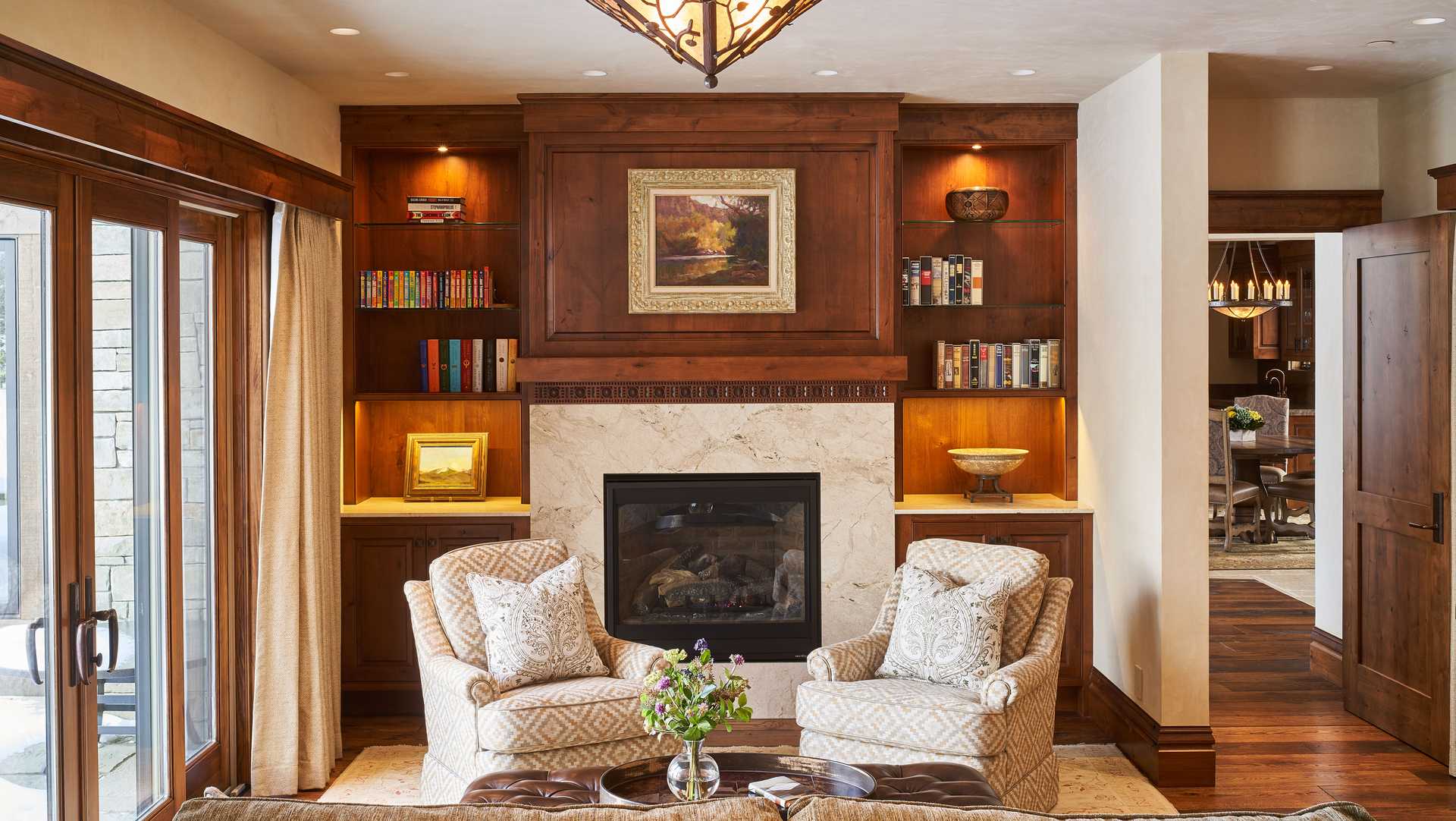 Mountain-inspired designs that redefine what home means.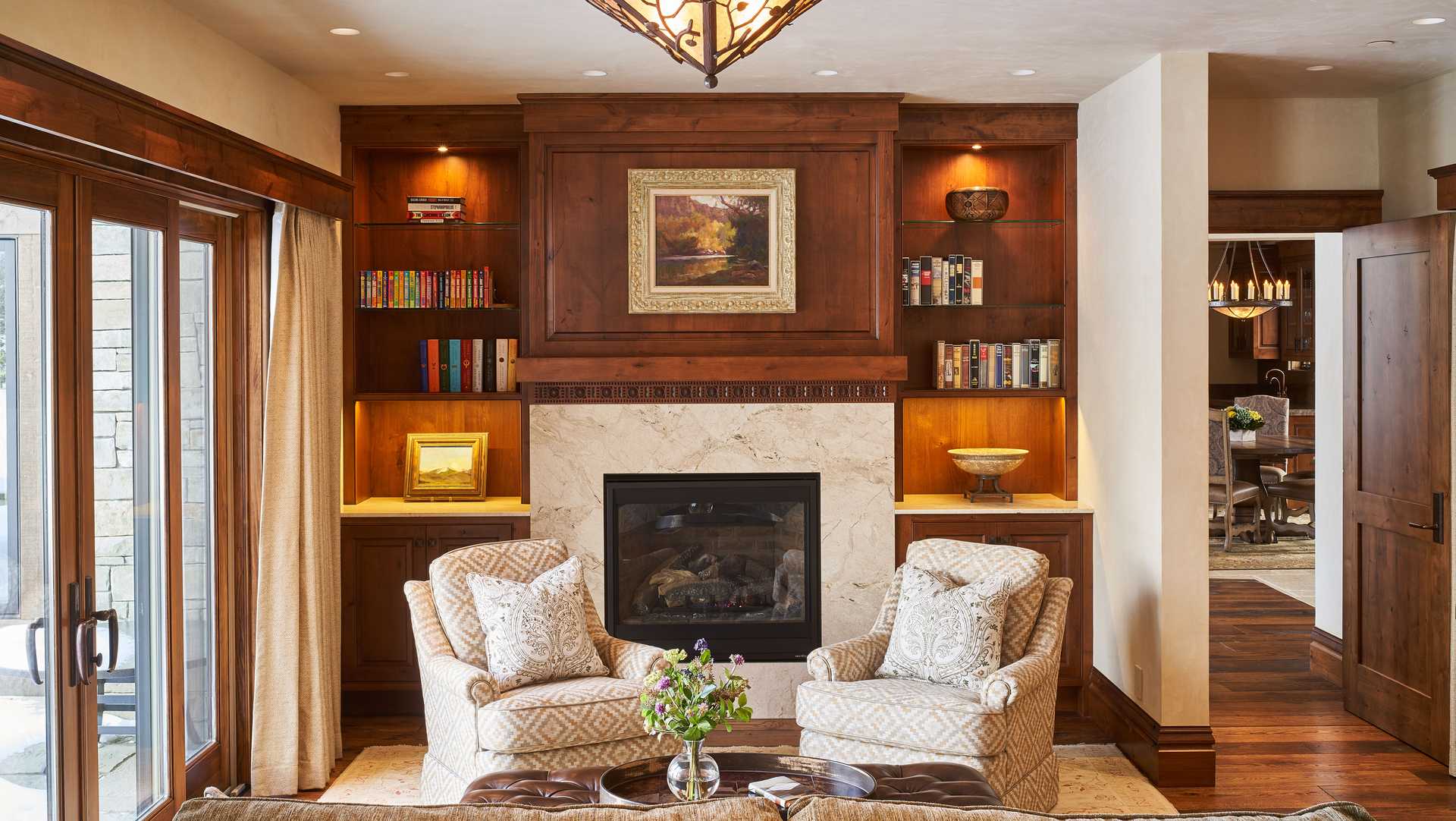 Mountain-inspired designs that redefine what home means.
Residential Interior Design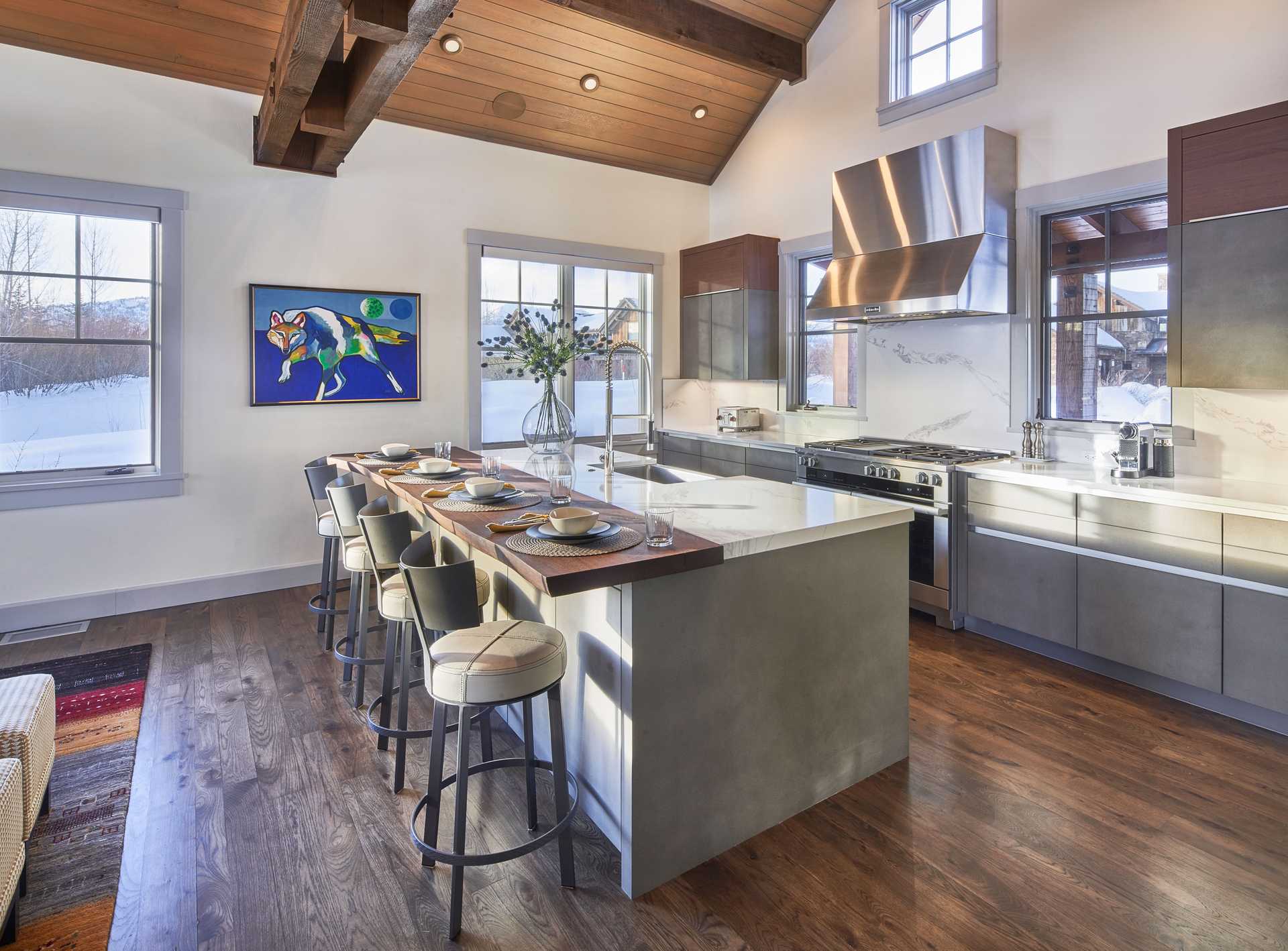 Services
Our goal is to create thoughtful, livable interior spaces that represent your vision and budget and go beyond your expectations. Our services include client consultation meetings to discuss project scope and budget, space planning, custom furniture, upholstery, lighting, and window treatment design, textile specifications, interior elevations, cabinet design, specifications of exterior and interior finishes, subcontractor management, project coordination, and occasionally pulling a rabbit out of a hat.
Inspired. Creative. Functional.
Our small, efficient interior design team's obsession is to create an environment that represents your needs and budget. Our first priority is to listen to you and your needs and wants. With our extensive knowledge and love for design, we bring to you an inspired point of view. Through strategic space planning, along with the carefully curated selection of furniture, fabrics, art, textures, colors, lighting, and surface materials, our team brings to life your vision for your home. We will carefully guide you through your selections to ensure that every decision helps create a cohesive, functional design.
Details Matter
When they say "the devil is in the details" we could not agree more. Every small detail involved in creating a home is so important. Once we have the big picture of our client's vision it's up to us to dive in and ensure every detail gets us to the finish line of making that vision successful. With this in mind, we do not take on too many projects that we are not able to give your project the proper attention that it needs.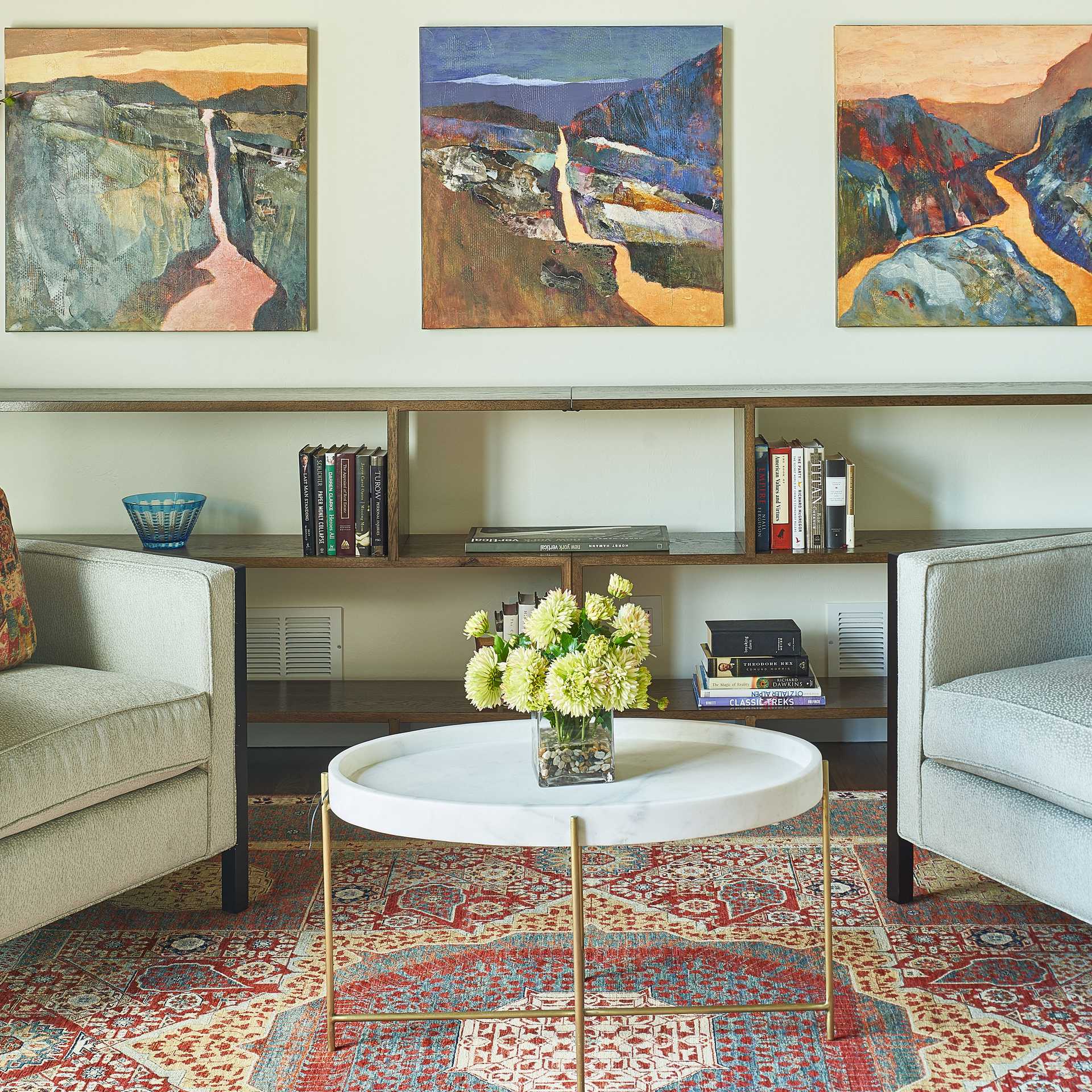 Before
After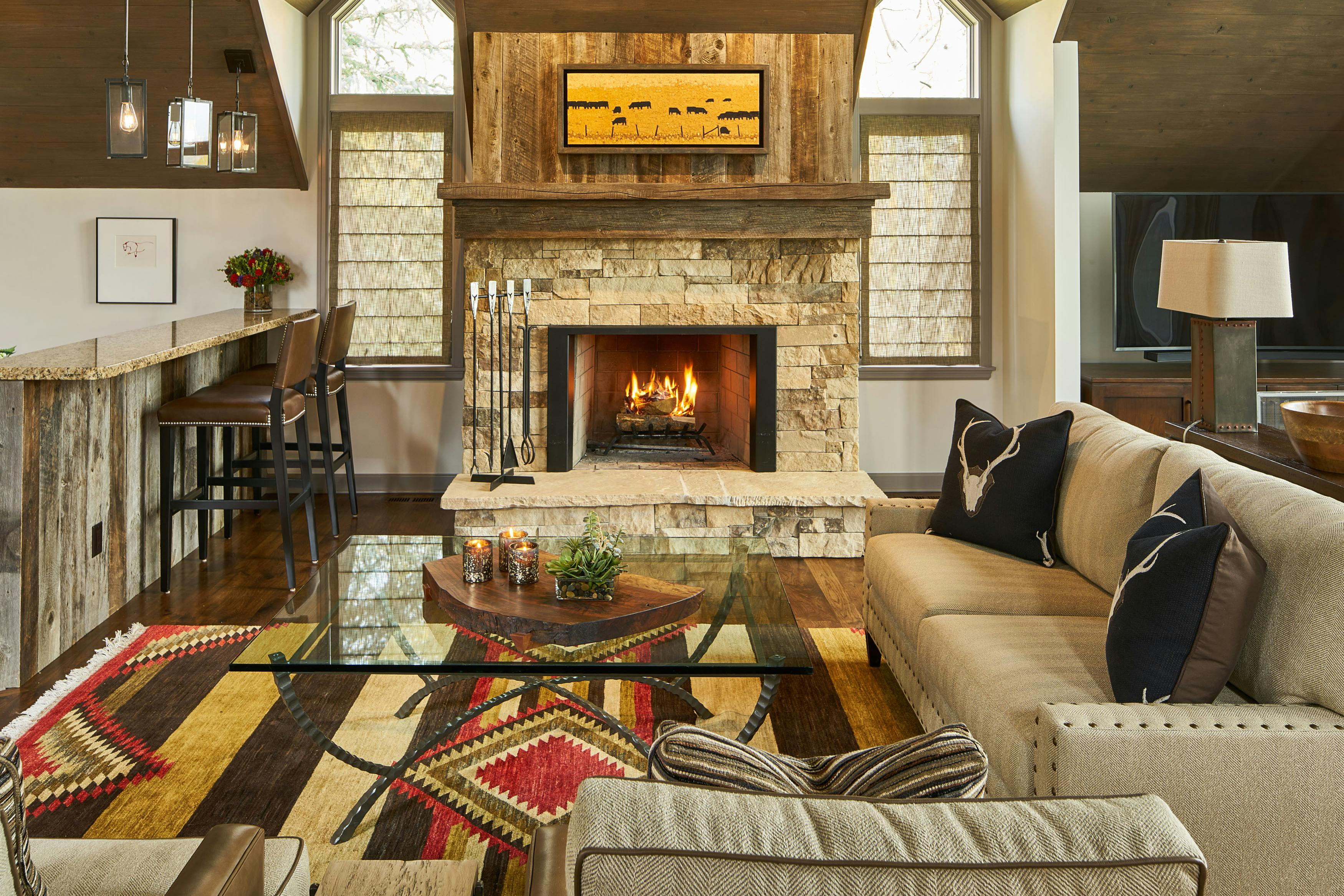 What Our Clients Are Saying